Fly through the rest of the year with these two fantastic offers during Autumn. Save on both wrinkle relaxers and dermal fillers. Click HERE for more details!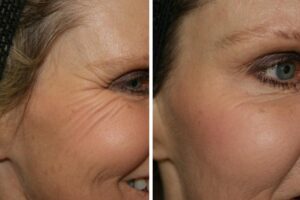 Now you can enjoy having even more affordable treatments EXCLUSIVELY on THURSDAYS  BUT... ONLY UNTIL CHRISTMAS DAY. Wrinkle relaxers for $10/unit OR LESS*! Two products on offer - one a little cheaper than the other. Bookings Essential. CALL 9447 4985 TODAY. Suitable for any of the following: Lines at the sides of the eyes Frown Lines Forehead lines Lip lines Gummy Smile Eyebrow lift Chin Dimpling Downward turned mouth *This offer cannot be used in
Read More...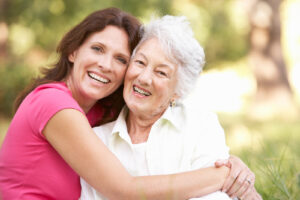 Dr Samer is now offering a limited service to patients with anxiety, depression and stress related concerns. She enjoys working with all ages but her no nonsense approach means that you need to be ready to take responsibility for your worries and be preapred to make some changes to make you life better. All appointments are for half an hour and will be bulk billed.
Do't miss out! Amazing offers start next week. Wrinkle relaxers: (Click HERE to see before and After photos) Frown Lines $229 (1 area) Crows feet $229 (1 area) 2 areas -  ONLY $425 Forehead lines $109 Dermal Fillers: (Click HERE to see before and after photos) $459 for 1ml for lips, cheeks, jowls, temples and more You need to pay on the day of treatment, and have your treatment done during January to receive this AMAZING offer. Bookings essential by CALLING 9447
Read More...