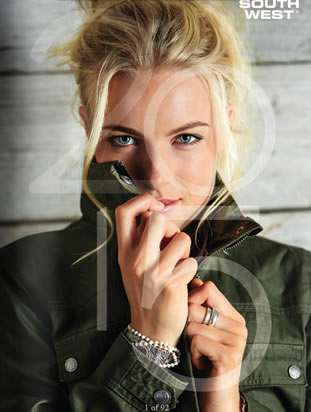 All products discounted for all of winter. get ready for Spring NOW! Check out the discounts by clicking HERE... JUST CALL 94474985 to make a booking today!
Check out the 2 amazing offers available till the end of March on the Monthly Offers page. Look naturally fabulous today! Call 9447 4985 to make a booking.
Save 10% on all Anti-wrinkle treatments when you have your appointment on Saturday. Valid till September 30th - YEH!!
Just to let you know, Dr Samer is back offering you her services once more. Be reassured it is business as usual with the attention to hygiene increased to reduce risks of infection. Just call 9447 4985 to make a booking today!
Due to the current pandemic, Graceful Healing is closed. Keep watching the website for an update as to when you can once again make an appointment.
Fly through the rest of the year with these two fantastic offers during Autumn. Save on both wrinkle relaxers and dermal fillers. Click HERE for more details!
Now you can enjoy having even more affordable treatments EXCLUSIVELY on THURSDAYS  BUT... ONLY UNTIL CHRISTMAS DAY. Wrinkle relaxers for $10/unit OR LESS*! Two products on offer - one a little cheaper than the other. Bookings Essential. CALL 9447 4985 TODAY. Suitable for any of the following: Lines at the sides of the eyes Frown Lines Forehead lines Lip lines Gummy Smile Eyebrow lift Chin Dimpling Downward turned mouth *This offer cannot be used in
Read More...
Just to let you know, there is a large order or vaccines hopefully arriving this week, with appointments available from Saturday 15th June 2019. Keep checking in to see if the vaccines have arrived before making an appointment to be immunised.
Dr Samer is now offering a limited service to patients with anxiety, depression and stress related concerns. She enjoys working with all ages but her no nonsense approach means that you need to be ready to take responsibility for your worries and be preapred to make some changes to make you life better. All appointments are for half an hour and will be bulk billed.